Julia Rolle
I am blessed to be able to share my story. After hearing the doctor's words,
"you have cancer"
my body went numb. Any words after that were not heard. I was in a 'I cannot believe it' zone. After shock and disbelief, I began to pray:
"Lord, your word says by your stripes I am healed."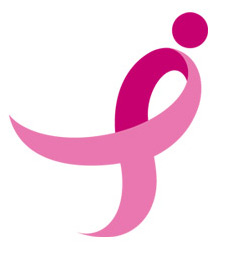 I believe in the word and I am a survivor because Of my faith in the word.
In a span of two years, a lump was found in my left breast, I had a mammogram, the lump was removed, and I had a mastectomy. These events unfolded quickly. My support group, my family and friends continued to pray and believe for my healing. As I battled one form of cancer, I lost my uncle to another form Of cancer. Our faith was not shaken, and our prayers did not stop.
As a survivor, I keep up with my treatments and am aware Of the type Of food that I consume. I enjoy spending time with my family and friends. The battle is not over and I will not give up. I continue to believe that one day God will completely heal me.
Even though the fight continues for me and countless women around the world, we will NOT give up.
– JULIA ROLLE