Elizabeth Gibson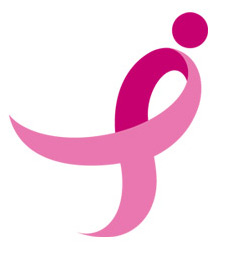 I was diagnosed with breast cancer in 2010. After having a mammogram in 2009, and not being due for another one for atleast six months, I found a lump after self-examination. Upon checking it out, I was told that it was cancer. That day my life stopped and even though I had been diagnosed with a brain tumor some twenty years before, and had had it taken care of, I was so afraid of the "C" word.
"BUT GOD"
Just after I had left the doctor's office, I met two members from my church. They looked at me and saw that i was upset and they prayed for me right there and then and that feeling of fear was put to rest. My thoughts went to, "Lord, you did it before for me and you will do it again"
With the support of my family, the members of my church and the Sister-Sister Support Group, namely Virginia Sawyer, who suggested that I talk with the president of the group Mrs. Andrea Sweeting, I have just celebrated my second anniversary, and counting!
-ELIZABETH GIBSON