Olympic Medalist Appointed To Top Race Weekend Post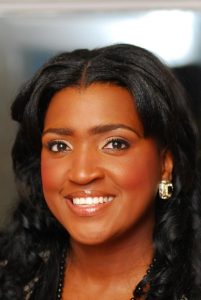 Olympic medalist and sports icon, Tonique Williams has been appointed Assistant Race Director of the Sunshine Insurance Race Weekend (SIRW).
Ms. Williams will assist in coordinating and executing all activities leading up to and associated with SIRW, which includes the Susan G. Komen Bahamas Race for the Cure® and the award-winning Sunshine Insurance Marathon Bahamas.
The timing of her appointment is significant as Marathon Bahamas is set to celebrate its 10th anniversary in 2019.
Ms. Williams has a long and decorated career in the sports world.
She won the gold medal in the 400 meters at the 2004 Summer Olympics in Athens, Greece, becoming The Bahamas' first individual Olympic gold medalist.
She also won the gold medal in the 400 meters at the World Championships in Athletics.
Ms. Williams is a former Nike ambassador. She is the current Director of the National Sports Authority Board and Deputy Co-Chair of the CARIFTA Games Bahamas 2018 Local Organizing Committee.
Sunshine Insurance (Agents & Brokers) Ltd. is the lead sponsor and organizer of Race Weekend.